Sydneys Cheapest Apartments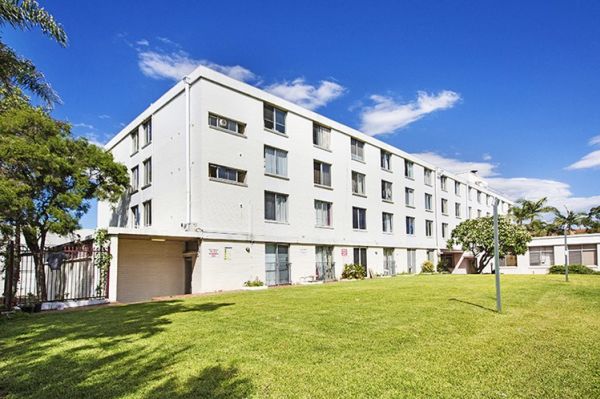 Sydney's cheapest apartments, townhouses and houses in 2018
As the end of 2018 rolls around, Sydney vendors might be eyeing falling values in their suburb and wondering how much further they have to go.
For house hunters, though, the weaker market could be providing opportunities to buy, provided they can secure financing.
But a look at the results of properties sold in the nine months to September shows an interesting collection of the cheapest homes sold in Sydney so far this year?
While they can't be used as a primary residence, several apartments sold as student accommodation in 185-211 Broadway, in Ultimo, traded around the $200,000 mark – 4001/185-211 Broadway sold for $200,000 in January.
Domain records show the cheapest apartment sale — excluding retirement and student accommodation — was a studio at 337/95 Station Road, Auburn. It sold for $196,000 in May 2018, after originally being listed for $239,000 in April, and having previously changed hands for $186,000 in 2015.
Another apartment in the same block, number 196, sold for $200,000, making it the second cheapest. The agent who negotiated that sale, Vinesh Goundar from Starr Partners Auburn, said tightened lending had impacted the apartment's sale price, especially because it was less than 50 square metres.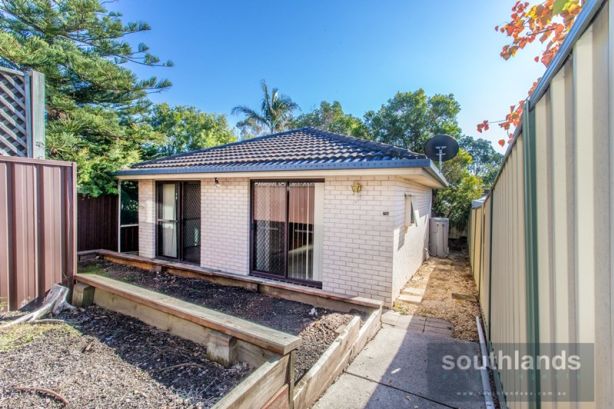 "With the lending criteria from the banks it's very difficult to get finance with that kind of properties," he said. "They used to sell a lot more to investors."
"Unfortunately the banks require that you have more than a 30 per cent deposit to purchase one of those properties."
The apartment was purchased by someone planning to occupy it, he said.
For townhouses, records show a two-bedroom home in Sydney's west, at 21/23 First Street, Kingswood, sold for $285,000 in March 2018. Another four-bedroom townhouse in the same development sold for $320,000 in 2017, with the listing noting "major rectification works being initiated in this strata plan/complex".
In nearby South Penrith, a free-standing, one-bedroom villa at 24a Nash Street sold for $305,000 in July. According to the agency that sold the property, it was bought by a retiree who planned to live there and took about two weeks to sell.
For freestanding houses, records show 17 Pine Avenue, Bradbury — a three bedroom, two bathroom house south of Campbelltown — sold for $360,000 via private treaty in July. It was originally listed for $539,000 in April, with building and pest report issues affecting the price.
For $2000 more, 24 Dutton Road, Buxton, in the far south-west, sold via private treaty for $362,000 in July 2018. Records show the one-bedroom, one-bathroom cottage was originally listed for $400,000.
The Sydney suburb with the lowest median house price over the year to September was Lethbridge Park in Sydney's west, coming in at $520,000, putting it a touch under the Brisbane median, at $567,376, and Adelaide's, at $535,527 — but still above Hobart's growing median at $478,491. For apartments, it was Mount Druitt, also in the west, with a median of $375,000.
While prices were falling in all market segments, some price brackets were harder hit than others, with buyers still active in the lower end of the market, said Domain senior research analyst Dr Nicola Powell.
"It seems to be that middle market that's bearing the brunt of it," she explained. "Around $1 million and above.
"You can't disregard that you've still got those first-home buyer incentives, and current lending restrictions are skewing activity towards the bottom end."
Dr Powell said that with more properties on the market, buyers could afford to be pickier.
"When it gets to a structural issue in a home, that's when it's costly, and there's only a certain type of buyer that will take on that project," she said.
"I think now with the softening market now, and a higher level of supply, buyers have the upper hand. They don't have to make the compromise that they did before."